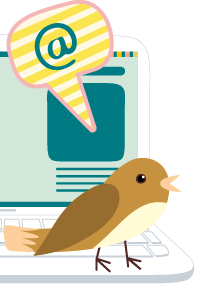 Hey Guest,
Welcome, Join Dolphin awesome community where you can discuss on various topics :-
You need to be Dolphin user to get one VIP forum account.
You can get latest software upgrade on DFL data recovery tools.
You can get latest data recovery manuals, case studies and tips.
You can seek professional data recovery support from worldwide engineers.
You can get firmware resources for all HDD brands.
You can get donor hdd support from all forum members.
Much More..
Login

or

Create an Account
New Data Recovery Adapters, HDD Head Replacement Tools, Unlock PCBs here
HAPPY SPRING FESTIVAL AND HAPPY HOLIDAY
Dear Dolphin Team in china

Happy spring festival and have a great holiday to all DFL team.

02-13-2018, 07:45 PM
Dear DFL Team.

Happy Spring Festival and New Year To All Of You. Enjoy Holiday.
Smart Computech (DFL INDIA)
FF-8, Meghdeep Appartment,Opp. Prakash School,
Sandesh Press Road, Ahmedabad-380015.
Email : jignesh.Pankhania@hotmail.com
Skype : smart.computech
Mobile : 09727421981 / 09909025591


02-14-2018, 12:52 AM (This post was last modified: 02-14-2018, 12:53 AM by Kiwi.dolphin.)
Thank you, thank you for your concern and support Dolphin,in the new year Dolphin will work with you to make progress together!
Users browsing this thread: 1 Guest(s)