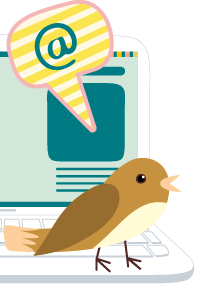 Hey Guest,
Welcome, Join Dolphin awesome community where you can discuss on various topics :-
You need to be Dolphin user to get one VIP forum account.
You can get latest software upgrade on DFL data recovery tools.
You can get latest data recovery manuals, case studies and tips.
You can seek professional data recovery support from worldwide engineers.
You can get firmware resources for all HDD brands.
You can get donor hdd support from all forum members.
Much More..
Login

or

Create an Account
New Data Recovery Adapters, HDD Head Replacement Tools, Unlock PCBs here
Word for the DFL Team in 2014
Happy new year and best wishes!
Great Job DFL team. your products and support are outstanding.. keep this great job for this year.
Will be happy to follow your new products upgrade.
2014 is one great year for Dolphin team and Dolphin users and in 2015, we are focusing on new functions and perfection of our existing tools. Let's work closer together for bigger success.
Users browsing this thread: 1 Guest(s)